Dr. Doezie Travels to Haiti to Help Earthquake Victims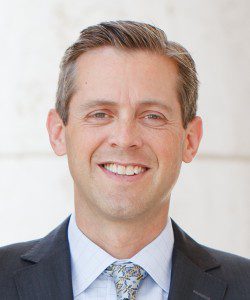 On February 18th, Dr. Doezie traveled to Haiti with a group of doctors, nurses, and OR staff from Mission Hospital and Saddleback Hospital in Laguna Hills. The team of 19 people (including his wife!) spent a week treating Haitians still suffering with injuries and wounds from the massive earthquake that hit their country 6 weeks earlier. While there, most of Dr. Doezie's waking hours were in the operating room treating leg and arm wounds with sutures, skin grafts, and muscle flaps. A total of 17 surgeries were performed over a four and a half day period, with Dr. Doezie operating right up until the time his van left for the airport. He stated, "Overall, it was an immensely gratifying and fulfilling experience to be able to serve truly destitute people who had so much need. My perspective and outlook on life were completely changed as a result of the experience, and I'd do it again in a heartbeat." Many thanks to our patients who allowed their surgeries to be postponed while Dr. Doezie traveled to Haiti!
Allen Doezie, M.D., is a board certified plastic surgeon with over 10 years of experience. His office is located in Orange County, California. To schedule a complimentary consultation, please call 949-481-9850.