Liz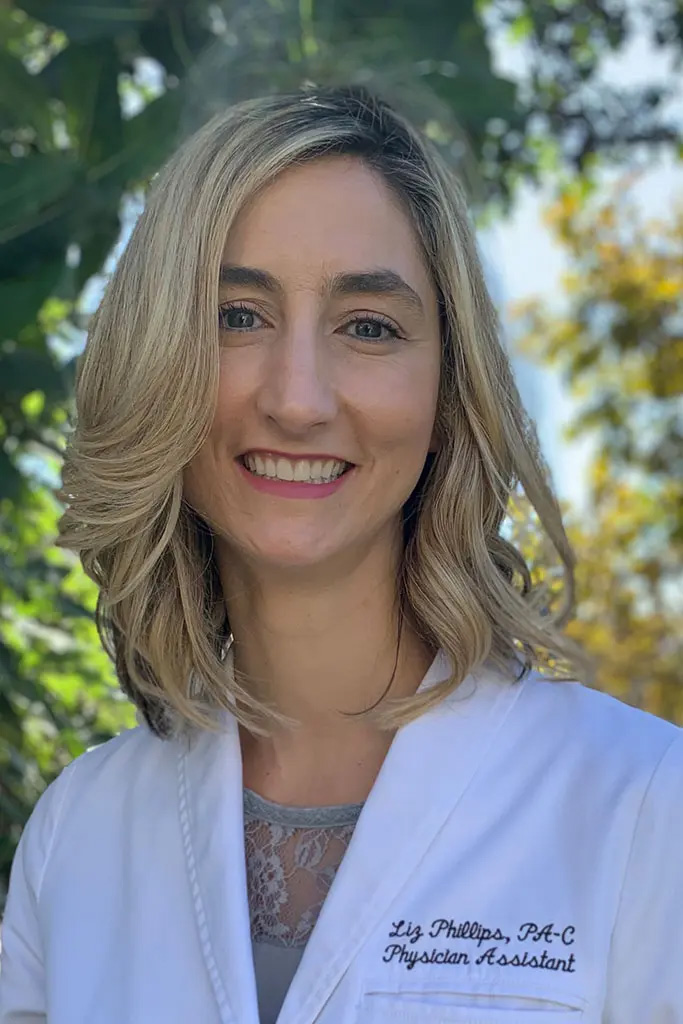 Liz is a NCCPA board-certified physician assistant. She started her education at UCLA where she studied chemistry and then went on to work as a chemist at Medtronic Inc. in Northridge, CA. Realizing her passion to practice medicine and help others, Liz returned to school where she obtained her Masters of Science in Physician Assistant Studies at Western University of Health Sciences. She has been practicing in medical and cosmetic dermatology since 2015 and especially loves to enhance a person's natural beauty. From smoothing fine lines and wrinkles to formulating individualized skin care regimens, she enjoys all aspects of aesthetics and helping patients look their best. She specializes in many cosmetic procedures such as BOTOX, lasers, Kybella, and fillers. When not in the office, Liz enjoys spending time with her husband and 2 children and has a passion for ballet and the performing arts.
---
Darcy
Darcy is the Back Office Coordinator and Medical Esthetician for Mission Plastic Surgery. She has been working with Dr. Doezie since 2008 assisting in any way possible to contribute to the livelihood and warmth of the office. She is dedicated to helping our patients feel comfortable and at home under Dr. Doezie's care. Darcy has an Associate's Degree in Health Sciences and she enjoys leading a healthy lifestyle through weightlifting and dance. She loves spending time with her family and friends including her dog.
---
Lisa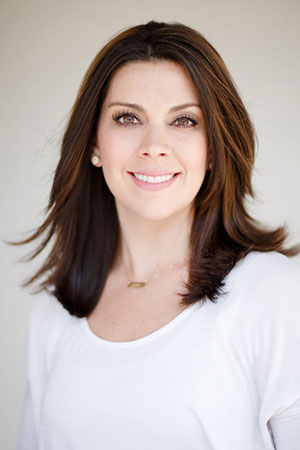 Lisa has been working for Dr. Doezie for four years. She received her nursing license in 2009 from Concorde University. After living in San Diego for 2 years and working in Nutrition and Dermatology, Lisa moved back to Orange County where she grew up. She started at Mission Medical Urgent Care where she worked for three years. From there, she met and began working with Dr. Doezie. Lisa has been committed to providing a positive, efficient, and friendly experience to each and every patient at Mission Plastic Surgery through the skills she has acquired throughout her career. Lisa maintains a healthy and active lifestyle through weightlifting, running, and hiking. She is also a military wife, and five year cancer survivor.
---
O'Brien Norton, RN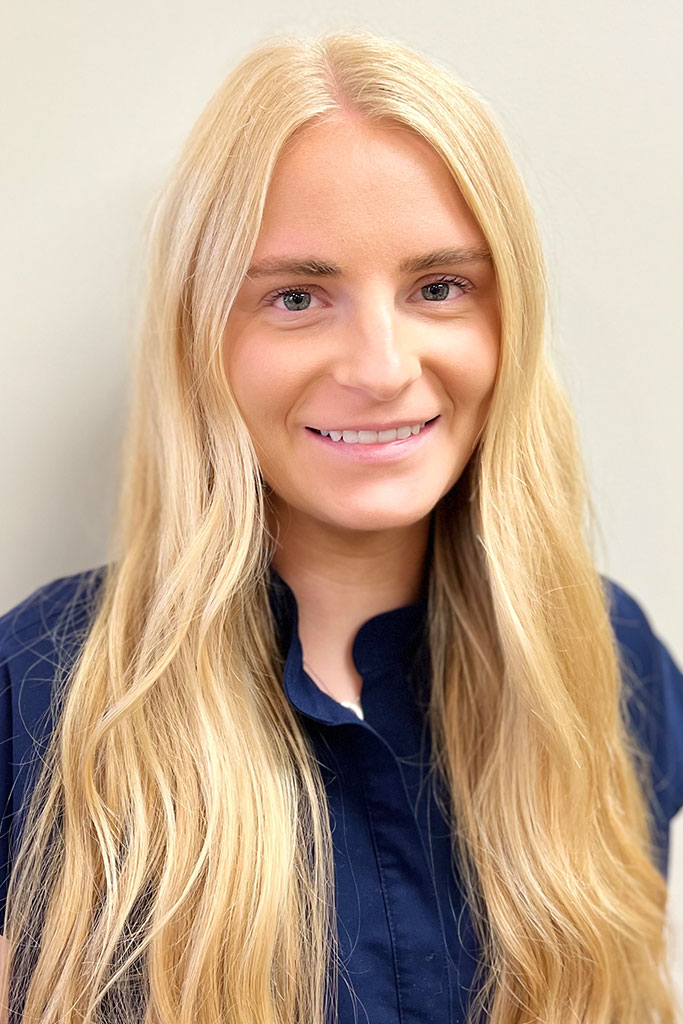 O'Brien is a registered nurse who has personally been trained by Dr. Doezie in Botox and Juvederm techniques. She also provides laser and various other skin care treatments at our office. She graduated from Utah Valley University with her Bachelors in Nursing and has previously specialized in post operative care.
She and her husband currently reside in San Clemente, California and are expecting their first baby.
---
Janet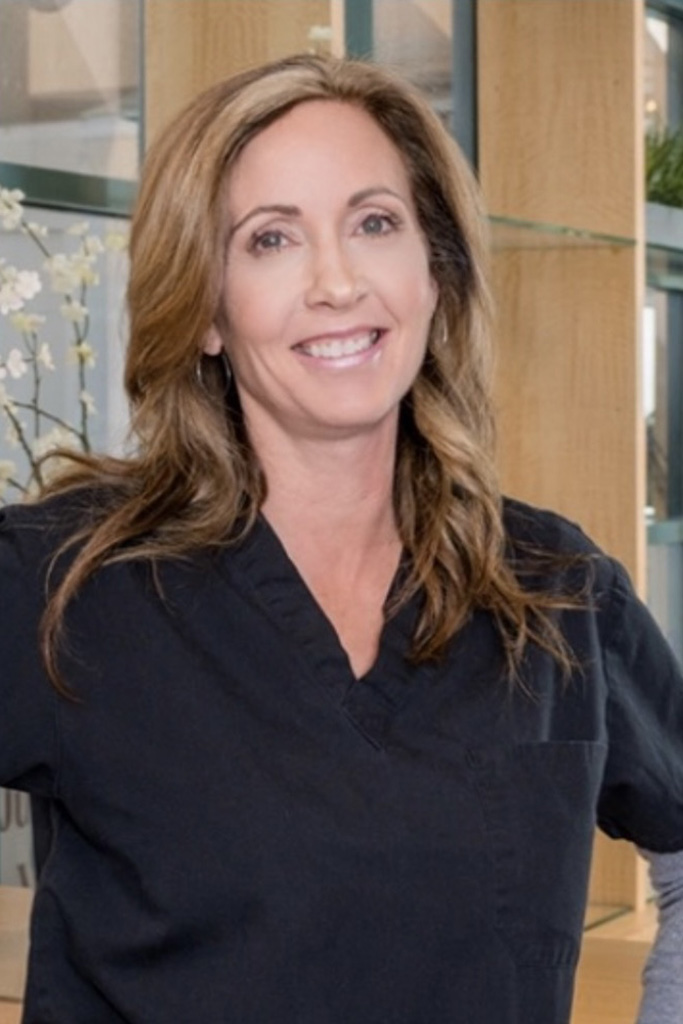 Janet is a RN who received her Bachelor of Science in Nursing at Northeast Missouri State University in 1988. Her start was in GYN/Oncology, progressing to several years as a fertility nurse, and then on to aesthetics. She has been a Nurse Injector for over 15 years, and truly loves to help people look and feel their best through the aging process, by enhancing their own natural beauty. She has an understanding that patients want to continue to look like themselves, but in a more youthful way.